Cataract
Cataract (Hindi: Safed Motia or Motiabind) is clouding and increasing opacification of the natural lens of the eye causing blurring of vision. It i...
Book An Appointment
If you want to book an appointment, please provide your name and number and we will call you to set up the appointment.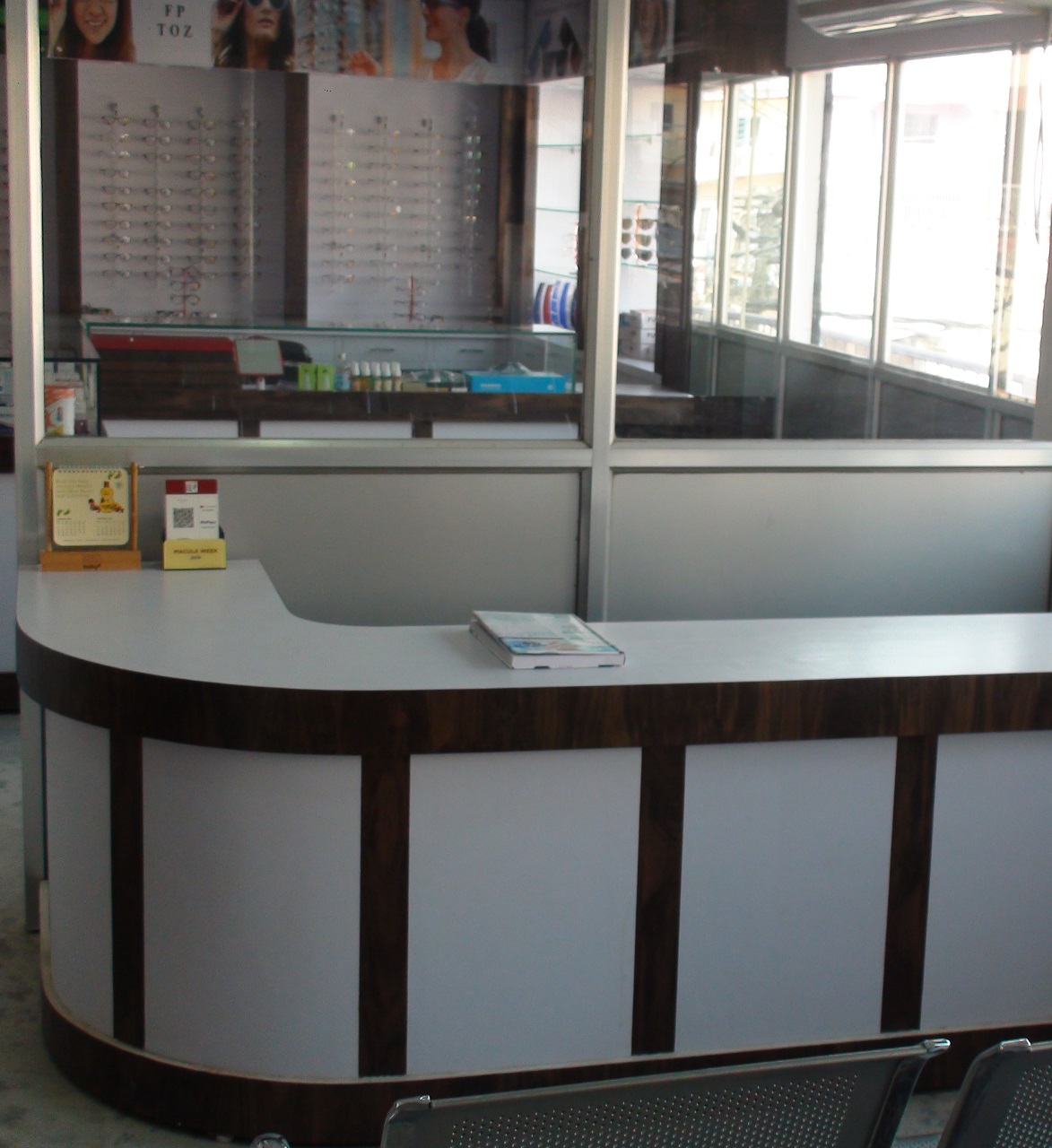 About Us
Sunethra Eye Hospital , is a Super Specialty eye hospital which provides complete eye treatments under one roof. Our motto is to provide the best, comprehensive and affordable eye care. Sunethra Eye Hospital was started by Well experienced Dr. Sujeet Kumar Mishra, who has vast experienced of more than a deacade in premier institutes of south india.
MODERN FACILITIES
Sunethra Eye Hospital is founded on the concept that a technologically advanced outpatient facility, staffed by sensitive and committed professionals of the highest caliber, provides the best method to serve the needs of the patient and their family
Sunethra Eye Hospital was founded by Dr. Sujeet Kr. Mishra with the aim of providing comprehensive eye care services using the best in technology and skills. It always strives to offer the best to the ophthalmic patients and has been the front-runner in delivering specialized eye care services for various disorders of the eye
Hospital is equipped with state of the art equipment from multiple Nation. They provide best recommended evidence based surgical and medical treatment, even for the most complicated forms of diseases.
WHY CHOOSE US
Providing high quality compassionate eye care services
Best treatment by Well Experienced Doctor
We always maintgain Modern Equipments for best treatment
Providing affordable treatment without compromising on quality
Maintaining transparency in all our services
Facilities
We try to provide each and every facility related to eye care under one roof - from consultation to surgery to corrective / prescriptive eye wear - so that you don't have to run from pillar to post. You can trust us to provide the best of the facilities and services at the best possible cost.
Eye Checkup - When?
Our eyes have been called "the window to our soul." It turns out, they also are often a very effective window to our overall health. During a comprehensive eye exam, your eye doctor can observe and evaluate the health and condition of the blood vessels in your retina, which are a good predictor of the health of blood vessels throughout your body. Conditions such as diabetes, hypertension and hypercholesterolemia all are visible by changes in the appearance of the retinal blood supply and blood vessels. Annual eye exams are especially important for anyone with diabetes or who might be at risk for the disease (due to obesity, family history or other reasons). More than 30 million Americans with diabetes and another 84 million who have prediabetes are at risk for developing diabetic eye disease, the leading cause of blindness among adults. In its early stages, diabetic eye disease has no visible symptoms; only a comprehensive eye exam can detect signs of the disease so treatment can begin soon enough to prevent vision loss.
Cashless Treatment Insurance / TPAs
Contact Us
Sunethra Eye Hospital Shaktipuram, Ashiananagar Patna - 800 001 Bihar sunethraeyehospitalpatna@gmail.com