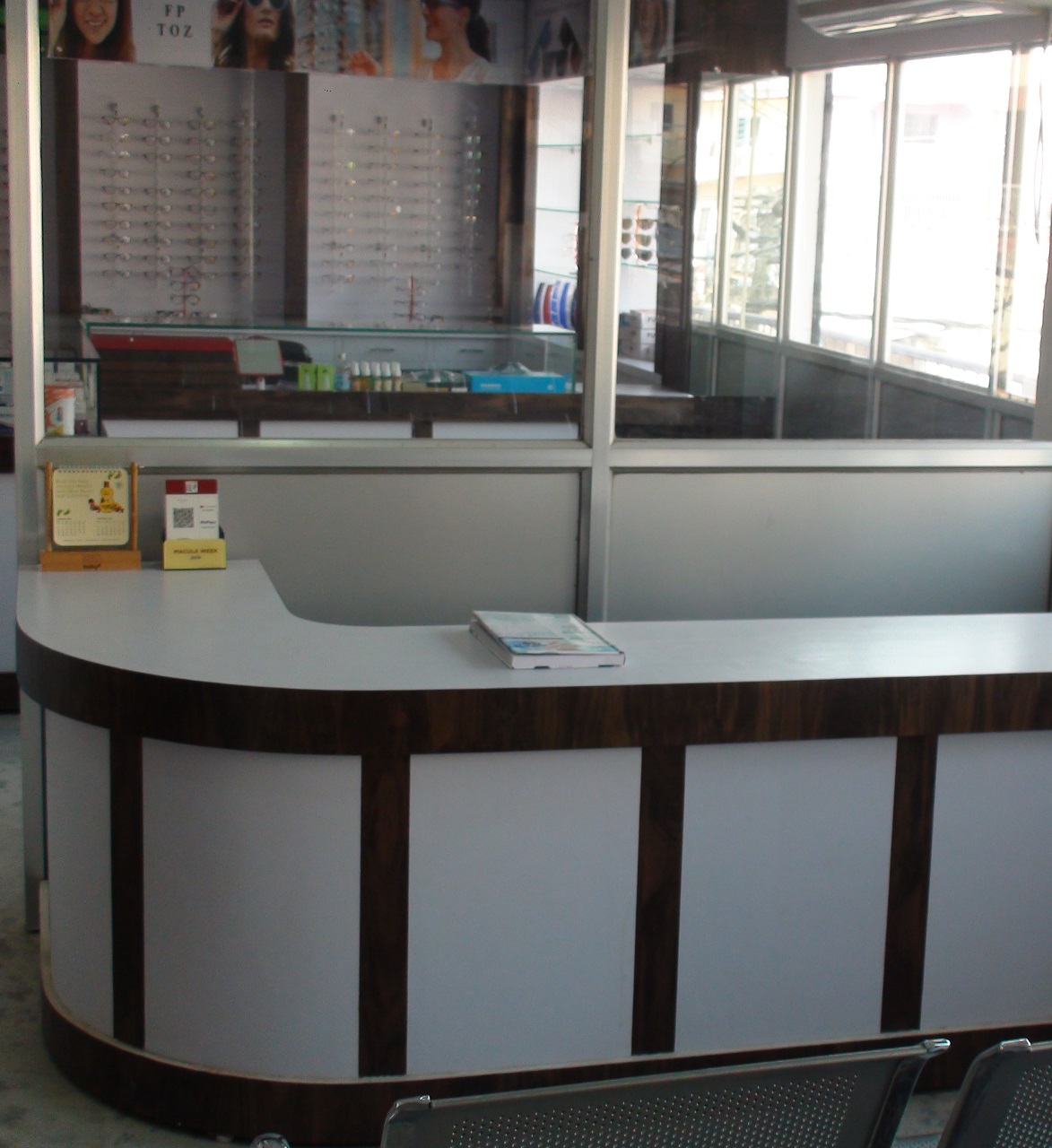 Sunethra Eye Hospital , is a Super Specialty eye hospital which provides complete eye treatments under one roof. Our motto is to provide the best, comprehensive and affordable eye care. Sunethra Eye Hospital was started by Well experienced Dr. Sujeet Kumar Mishra, who has vast experienced of more than a deacade in premier institutes of south india.
MODERN FACILITIES
Sunethra Eye Hospital is founded on the concept that a technologically advanced outpatient facility, staffed by sensitive and committed professionals of the highest caliber, provides the best method to serve the needs of the patient and their family
Sunethra Eye Hospital was founded by Dr. Sujeet Kr. Mishra with the aim of providing comprehensive eye care services using the best in technology and skills. It always strives to offer the best to the ophthalmic patients and has been the front-runner in delivering specialized eye care services for various disorders of the eye
Hospital is equipped with state of the art equipment from multiple Nation. They provide best recommended evidence based surgical and medical treatment, even for the most complicated forms of diseases.
WHY CHOOSE US
Providing high quality compassionate eye care services
Best treatment by Well Experienced Doctor
We always maintgain Modern Equipments for best treatment
Providing affordable treatment without compromising on quality
Maintaining transparency in all our services